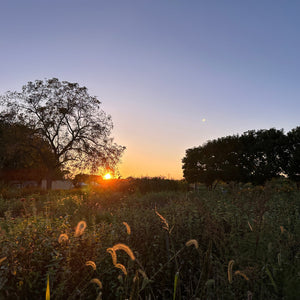 What do you get someone who has everything?
Make a gift in someone's name to Amber Waves. Your recurring donation supports the farm this winter. and ensures sustained growth for seasons to come.
An ocean-side farm, Amber Waves unites food and community with the mission to provide rich educational opportunities in agriculture for aspiring growers, thoughtful cooks, and eaters of all ages.